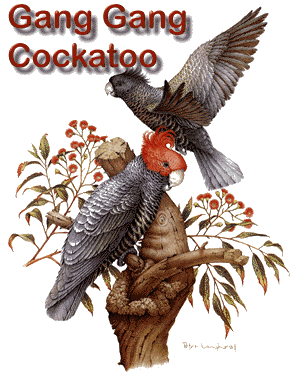 Welcome
to
Australian
Dreamtime
Searchers
This site has been designed with genealogy in mind to help people with their search for elusive family members.
You'll find links to Australia, her States and her Territories, her neighbours and the rest of the World.
This site has been created with the help of genealogists both amateur and otherwise from Australia and around the World. We thank you for your contributions.
If you should find any broken links or have any idea's for content. please give me a yell at mosessue@tpg.com.au